What a Great meeting in June…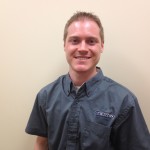 Tim did an outstanding job sharing the back office and listening to our wants and needs..  We are so fortunate to have such a brilliant IT person working with us on all the technical side of the business.
Congratulations to Marilyn Hungerford                                                                                      Consultant of the Month of April & May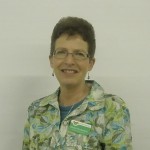 Marilyn also gave a fabulous presentation as the Featured Consultant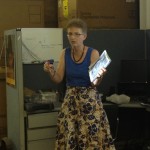 Just had to share a photo of Jan with Laura at the eWomen event last month.  Jan created a beautiful display.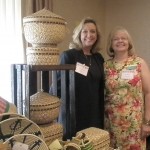 Now we have to determine our contest winner…Who will be accompanying Theresa on July 26th?   Please contact me and let me know if you had a recruit and how many sets of 5 baskets you sold between June 1st and 15th..
Note Date for July meeting is the 10th
Our Featured Consultant will be Kim White
Our Speakers are Geni Metzger & Susan Christensen  – and the topic is the ABC's of  how to make flyers that sell