Karen The Connector - Group Training
This can be successful with any group or organization.. 3 2 hour sessions half day or full day.
One of the most popular is the 3 part series:
Stepping Up Your Social Media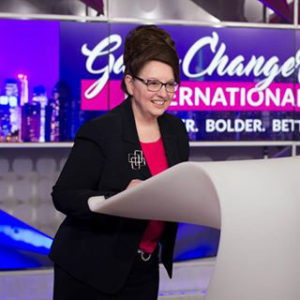 Social Media has become a powerful Marketing and Branding Strategy for all businesses around the globe. Companies are using Social Media to create awareness to their services, products and publish company updates simultaneously receiving feedbacks to improve their ROI….
Is this all overwhelming?
Are you lost in the Buzz?
Don't know where to begin?
No Worries…..
3 part series | 3 separate classes |3 hours each
#2 Facebook and Pinterest
#3 Google+ and Free Tools
This is what some of the attendees had to say about this 3 part series

Call to set up your series now…..  314-323-5493 or 636-677-7654 or send an email to Karen@KarenTHEConnector.com