Karen The Connector - Individual Mentoring
Private Coaching is Perfect for the individual who is serious and wants to take action with hands on one on one coaching.
Are you Lost on LinkedIn, Frustrated with Facebook, Feeling like a Twit on Twitter, Perplexed by Pinterest or just dealing with the Fear of Social Media this is the Coaching you need.
This is the perfect package for those who want to transform their digital imprint to generate more sales and build lasting relationships with less effort. Please do not purchase this package unless you are serious about taking the steps needed for success.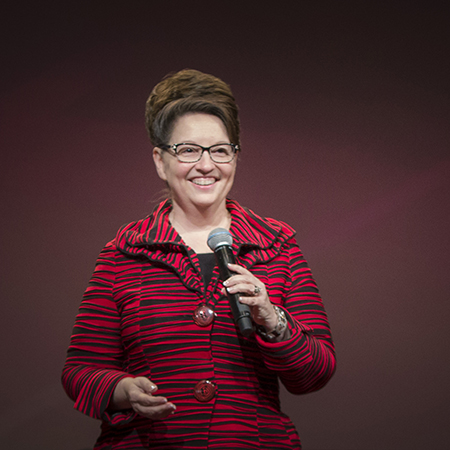 If you would like to experience Karen's brilliance sign up for a 17 minute strategy session:

Digital Social Brand Strategy
4 months of  ongoing  coaching calls or webinars twice a month
Personal time to ask questions and review homework
Assessment of all Digital Marketing  including your Website  ( you must have a website to purchase this package)
Worksheet Analysis
Personality Assessment
Email  & Phone Access during the 4 month period
Editorial Calendar Strategy
Marketing at its finest review
Creating a IFO
Choosing the right SMM sites


Social Brand Assessment
a review of all your social media including website
 worksheet analysis
up to 3 hours personal consult on how to use your social media to market, brand or create lead generation..
We start from where you are to where you want to be step by step.  No need to waste your time on things you already understand
This is created increments that you can absorb.  We will optimize your site or sites as we work together
This is available local in person or via skype.


Pick the Brain of an Expert:
Min time investment is 2 hours. It wouldn't be fair to you if we did anything less.