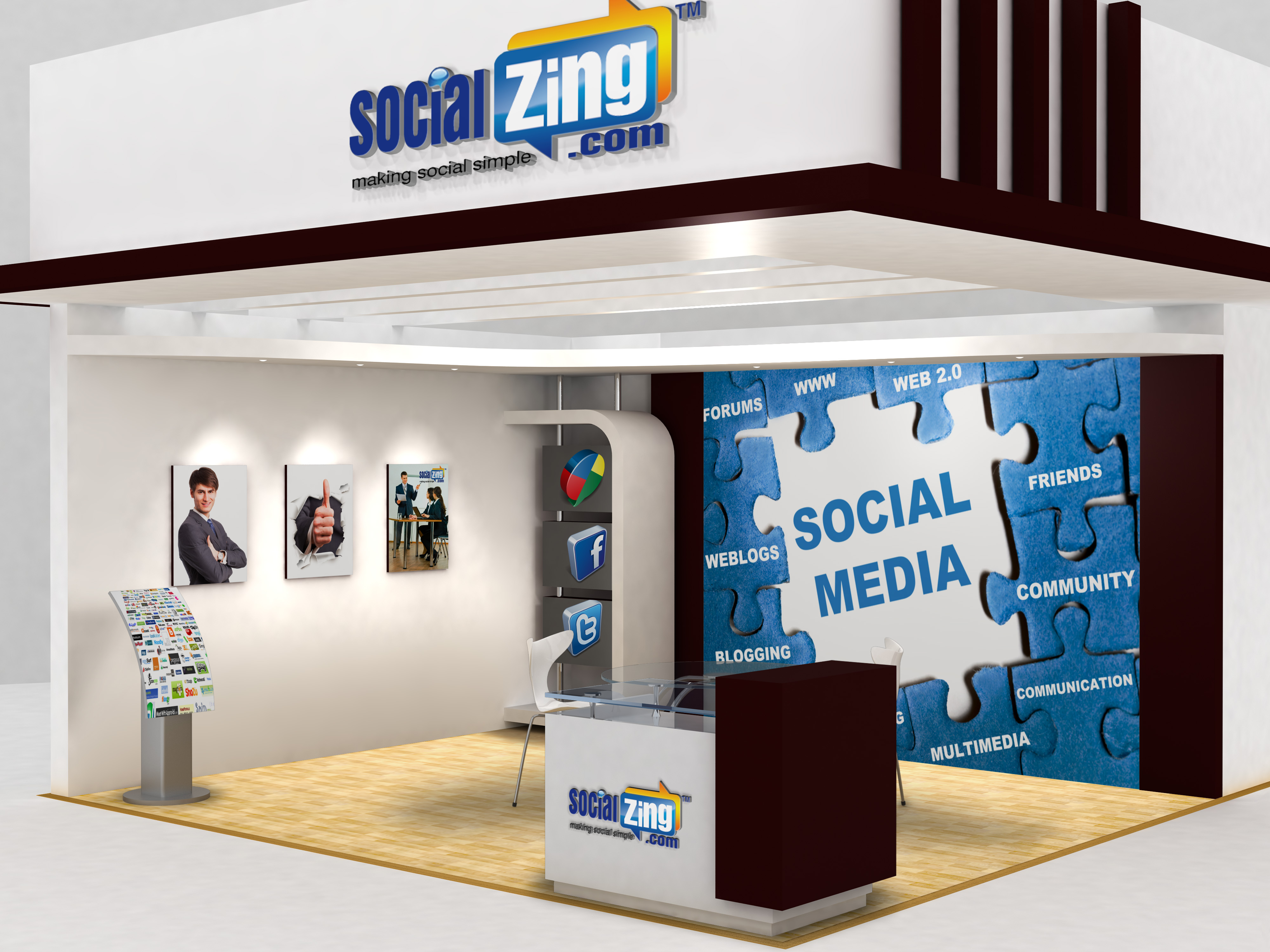 It's no secret there's a dramatic change taking place regarding the way agents and organizations prospect. Traditional methods of outreach have been around for years such as cold calling, direct email, and email blasts. But today, with the advent of social media, smart phones and Internet communications, the models and channels of prospecting have mushroomed. Now with SocialZing you can extend beyond your warm market into new markets that years ago could never have been reached.
Providing cutting edge technology so you can be at the top of your marketing game….

Learn more about the tool that has everyone talking….  The Auto-Pilot feature of SocialZing..

If you would like more information click here…
If you are interested in possibly another revenue stream there is an outstanding affiliate/reseller program.  Check it out here…